delivering hardware and software products worldwide to small, medium fortune companies having a balanced blend of skills passion for it we bring extraordinary solutions.

Hardware design and development
Our hardware engineers have big experience in PCB design and layout for all kinds of purpose, from mini controllers to industrial PLC's.

Software development
Our development services range from consulting on choosing the right technology and business analysis to QA, application maintenance and all kinds of integrations, for standalone, mobile or web applications.

Dedicated Development Team
The best way to handle your project on time and in budget is to have access to our extended development team that were hand-picked exactly for your project with the necessary skills to fulfill your expectations/ project delivery.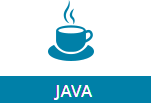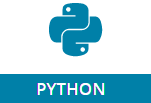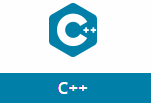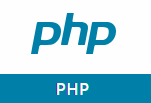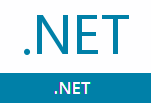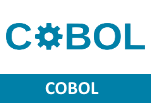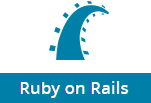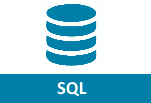 Wouldn't it be great if there was somebody who could do a free trial task for you?
Well now there is…
Get your TASK done for FREE
We worked with Involity as a vital part of a software development project and we certainly had a positive experience. We found them to be very resourceful professionals, with a positive can-do attitude, attention to detail and available to accommodate even the most difficult requests we had  for them.
We would certainly recommend them to any company looking for outstanding work at reasonable rates and great results. Paul Costea
It was a pleasure working with Involity!
This company did the great work: met all our requirements for the project and completed every single task assigned to them, also is appreciated the fact that they always come with valuable proposals for related issues.
Working with Involity was a great experience. Highly recommend! Vasile Taievorba
More Info
Our goal is to contribute to your business, by using experience, offering performant technologies and providing the most profitable IT solutions and strategies, in order to maximize the efficiency and productivity of your company.
Moldova Office: 31 August 1989 Street, nr. 153, Chișinău, Moldova
Looking for Technical Support?
Don't Be Shy. Get In Touch.
If you are interested in working together, send us an inquiry and we will get back to you as soon as we can!